See on Scoop.it – Technically healthcare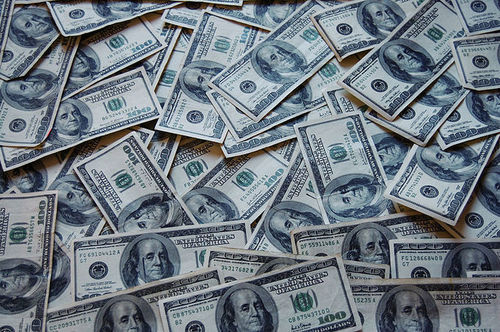 A spokesman for the Centers for Medicare & Medicaid Services (CMS) reported on Jan. 8 that the agency issued a record number of EHR Incentive Program payments in December 2012.
December's payments of $1.25 billion were driven by the largest amount of hospital payments for an individual month, according to Robert Anthony, a specialist in CMS' Office of eHealth Standards and Services.
"We will pay out in December more than $1 billion in Medicare and Medicaid hospital payments, our single largest month of payments by a factor of almost three, and a total of $1.2 billion. It will bring our year-to- date — although it's not our program year-to-date — to over $10.3 billion paid out in incentives as of the end of December," Anthony said at the Jan. 8 Health IT Policy Committee meeting in Washington.
See on www.physbiztech.com